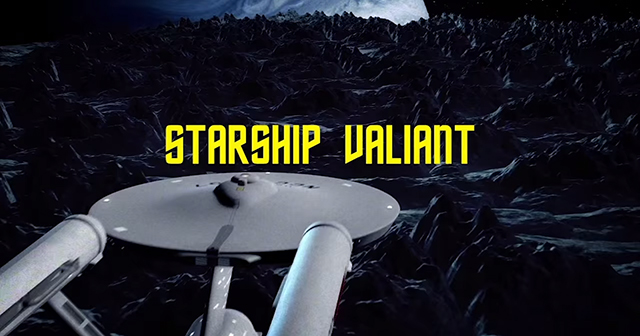 What an awesome age we live in! Today fans are a powerful force in the creation of content. We have the power to provide the budget for content we want to see to worthy producers.
It is time to help our friends at Starship Valiant. Watch the video below to hear series creator Michael King talk about the upcoming episode.
You can help by donating ANY amount to the Starship Valiant gofundme campaign.
If you have not yet seen the first episode, "Legacy," watch it below.
Starship Valiant: Legacy"